Sign Up for Our Fall clean-up or Winter Pruning. No Annual Contract Required.
Prepare Your Garden for The Changing Seasons
Taking appropriate care of your lawn and landscape in fall and winter can make a big difference in the next year. Now, we are extending a special offer to select customers like yourself: For a limited time, you can enlist Chalet for our horticulturally-sound fall clean-up or winter pruning service without an annual contract for our maintenance service. This is a fantastic opportunity for you to experience first-hand what our award-winning Chalet landscape services can do for your garden. All you need to do is contact us, and one of our team members will arrange an on-site visit to get things started. Your landscape deserves the best, and Chalet's got you covered.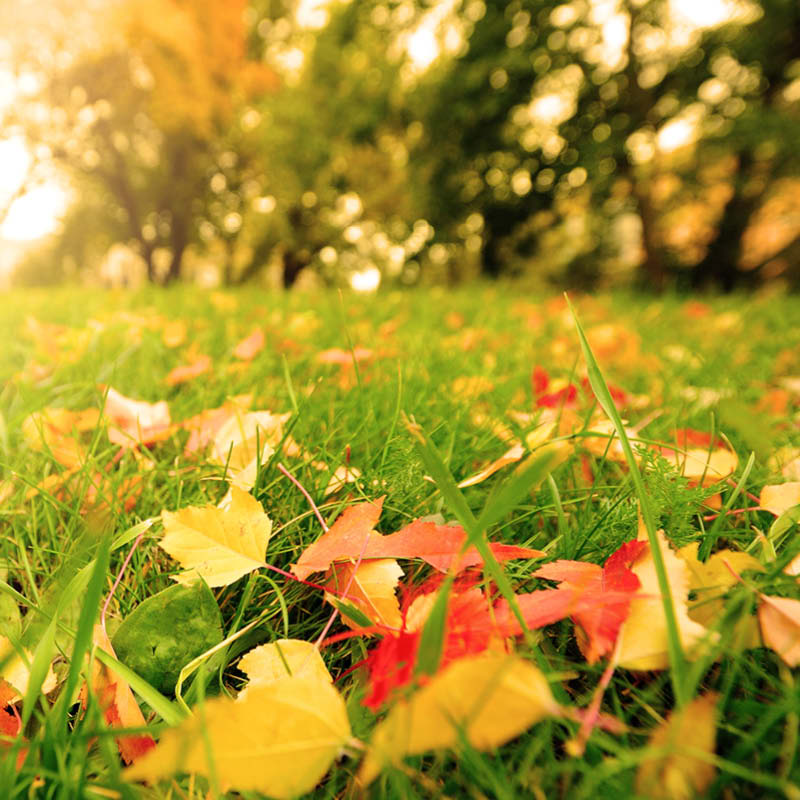 Leave No Leaf Unturned
Fall Clean-ups
As fall arrives, it's crucial to ensure your property is in optimal condition. Our Fall Cleanup Service is designed to do just that. We take pride in providing meticulous care for your garden, removing debris, pruning, and tidying up to prepare your landscape for the upcoming winter months
FOR OPTIMAL RESULTS FOR NEXT YEAR
Winter/Dormant Pruning
We are all about details and take extra measures in the dormant season to prepare your trees and shrubs for ultimate health and beauty in their prime season. By "dormant pruning", or selectively removing limbs and branches, it reinvigorates and rejuvenates the overall health of your plants, increasing their longevity and giving them a clean and manicured look.